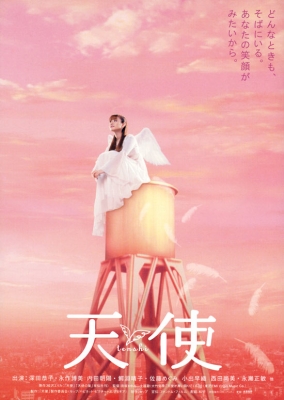 Angel (Tenshi) (2005)
Alternate titles: 天使
Cast: Kyoko Fukada, Shigeru Izumiya, Akemi Kobayashi, Saori Koide, Ei Morisako, Hiromi Nagasaku...
Genre: fantasy, drama, romance
One day, an angel materializes before Kato's eyes. While the angel seems like an average girl with a passion for gin and lime, she sports a pair of big white wings. Only lonely-hearted people can see her. She may seem ordinary, but this angel touches hearts and transforms lives.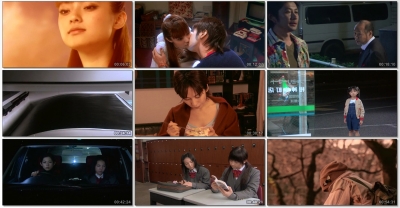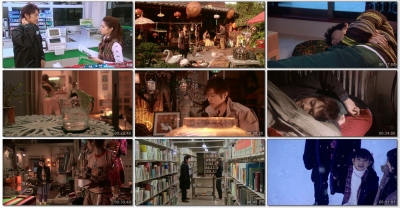 Download movie
• 1,35 Gb (697 + 691 Mb) :: 672 x 352 :: avi
• Language: japanese
• Subtitles: english
FileJoker:
rar 01: https://filejoker.net/tnnbebnifiqq
rar 02: https://filejoker.net/ifaam715evi5
rar 03: https://filejoker.net/tghv8ptrr25a
rar 04: https://filejoker.net/qwaedam6tg30
DataFile:
rar 01: http://www.datafile.com/d/TVRRMk56UXlNRFkF9
rar 02: http://www.datafile.com/d/TVRRMk56UXlNRGsF9
rar 03: http://www.datafile.com/d/TVRRMk56UXlNVE0F9
rar 04: http://www.datafile.com/d/TVRRMk56UXpNamsF9
---