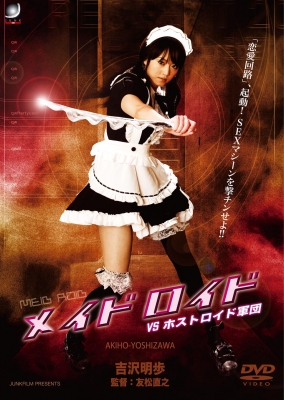 Maid-Droid 2: Maidroid vs. Hostroids (2010)
Alternate titles: Saigo no rabudoru: Watashi, otona no omocha tomemashita.
Cast: Akiho Yoshizawa, Masayoshi Nogami...
Genre: science fiction
In this spin-off from the original Maid-Droid, Akiho Yoshizawa returns as the robot maid Maria. This time, Maria has been gifted to a college student, Akiba, by his academic mentor Yoshiyuki, who has died under suspicious circumstances. Little does Akiba known that Maria has been reprogrammed by Yoshiyuki to do battle against the evil Host-Droids – male robots designed by a rival robotics company to take revenge on the female species.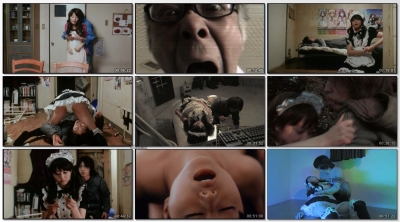 Download movie
• 1.36 Gb :: 720 x 464 :: mkv
• Language: japanese
• Subtitles: english
FileJoker:
rar 01: https://filejoker.net/kq39csfl148j
rar 02: https://filejoker.net/e25v2dhxmxy2
rar 03: https://filejoker.net/omg5xmkrb1hl
DataFile:
rar 01: http://www.datafile.com/d/TVRVd01UZ3dOalkF9
rar 02: http://www.datafile.com/d/TVRVd01UZ3dPVEUF9
rar 03: http://www.datafile.com/d/TVRVd01UZ3dPRFEF9
---