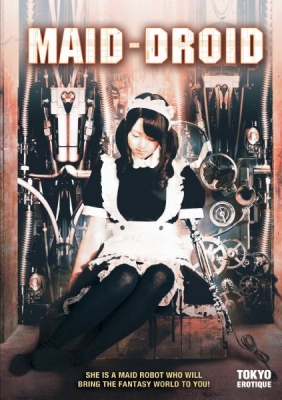 Maid-Droid (2008)
Alternate titles: Rojin to rabudoru: Watashi ga shocho ni natta toki...
Cast: Akiho Yoshizawa, Masayoshi Nogami, Yoko Satomi, Anri Suzuki...
Genre: drama, thriller, science fiction
The main plotline concerns retired Mr Ueno, who since a child has been cared for by his late parents' robot maid Maria (Akiho Yoshizawa) – a lifelike humanoid in a maid's outfit! Over the years, Ueno has developed an unconsummated love for Maria, but although she has not 'aged' as such, she is now classed as an obsolete model and Ueno is finding it difficult replacing her fading battery... The secondary plotline involves Detective Yuri Akagi, who is investigating a series of rapes, which she believes may be being committed by a rogue droid...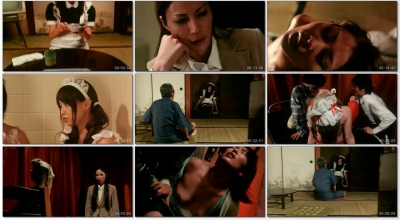 Download movie
• 895 Mb :: 720 x 400 :: avi
• Language: japanese
• Subtitles: english
FileJoker:
rar 01: https://filejoker.net/89eo4ivib5r0
rar 02: https://filejoker.net/um09bp5zfuav
DataFile:
rar 01: http://www.datafile.com/d/TVRVd01UYzVNakEF9
rar 02: http://www.datafile.com/d/TVRVd01UYzVNVGcF9
---