Tag:
BABYMETAL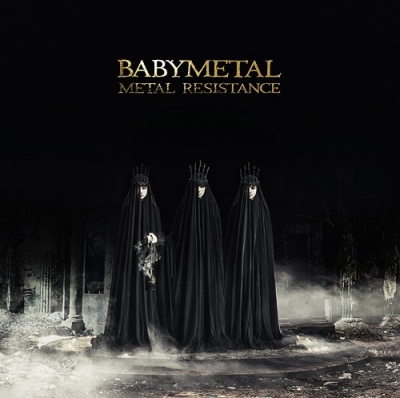 BABYMETAL - Metal Resistance (Limited edition) (DVD)
Tokyo Metropolitan Rock Festival 2015
01. Megitsune (メギツネ)
02. Iine! (いいね!)
03. Catch Me If You Can
04. Head Bangya!! (ヘドバンギャー!!)
05. Road of Resistance
06. Gimme Chocolate!! (ギミチョコ!!)
07. Ijime, Dame, Zettai (イジメ、ダメ、ゼッタイ)
If you want to support site,
please, buy FileJoker premium.